Use Divine Naples Hotels from Anywhere
Explore the best accommodations Naples, FL has to offer.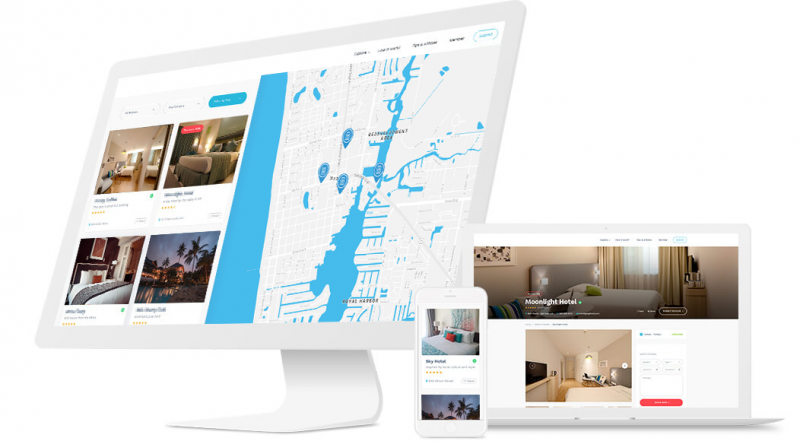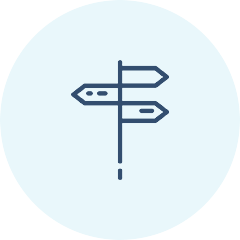 1
Check Places to Stay
Search and Find what you are looking for. The Best hotels are here for you.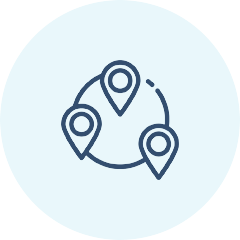 2
Find Locations
Find the most convenient location to stay while you are in Naples
3
Book Your Trip
Come visit Naples, FL enjoy and explore the city and have a great trip
About Divine Naples Hotels
Smile, relax, and be happy! Collectively our team has spent more than 80 years in Naples Florida, and we know our way around town. We will share with you the best places to stay and things to experience during your stay. We're doing our very best every day to make your decisions easy.
Hotels, resorts, vacation rentals, or RV parks are all offered, in and around Naples FL, providing you the perfect combination of comfort, convenience, and value.
So, if you decide to stay right on the beach the stunning view from your room, being literally steps away from the sandy beach, will offer the ultimate relaxation experience.
"We had such a great time! The hotel is beautiful! Our room was very clean too! But the staff was amazing! Everyone was friendly, and the gentlemen at the front desk went above and beyond!"
Michelle
"I love this place. I've stayed twice in the last couple of weeks. It's new and beautiful. The rooms are tastefully appointed, modern and clean. The pool is a wonderful infinity pool right along side the river – it is worth the price of admission itself."
Robert
"The whole experience was very nice. Close to the beach and close to downtown shopping areas."
Steve